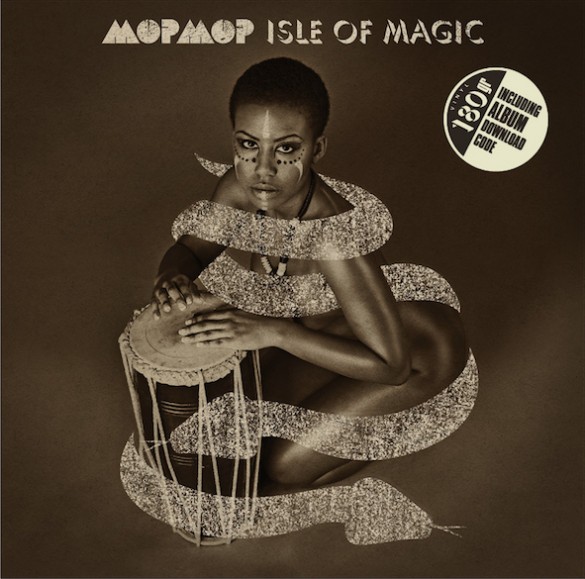 A big thank you to all the Radio, Magazine, Blogger, Dj who selected our album "Isle Of Magic" (or tracks from the album) as one of the 2013 Highlights.
We are very happy about this and it's a pleasure to be alongside so many great artists.
Below you can find a list (just a few) with the links. Sorry if we forgot someone. We are very glad you enjoyed our work and we will try to do our best to bring you some good music in the future too.
The Craig Charles Funk and Soul Show I BBC6 (UK)
*2013 Highlights*
Redbull Music (Germany)
*Best Dancefloor Track – Mojo Essentials*
Rhapsody (USA)
*Top 25 World Albums Of 2013*
Paris Djs (France)
*The 50 Best Albums of 2013*
The CKUT 90.3 FM Music Department (Canada)
*TOP WORLD ALBUMS*
Son Of Marketing (Italy)
*Best Italian Albums*
Alternative Sound (France)
*Top 20 2013 (Les albums de 2013)*
Frequenze Indipendenti (Italy)
*Best Of 2013*
La Marmite A Sons (France)
*Best of 2013*
Kroese (Netherlands)
*CD Jaarlijst 2013*
The Main Ingredient (USA)
*Best Albums Of 2013*
Ibiza Sonica (Spain)
*Sonica's Best Of 2013*
Magia Negra (Portugal)
*The 30 Best Albums Of 2013*
Radio Città Del Capo (Italy)
*I Dischi Dell'anno*
Kubus Media (Switzerland)
*Best of 2013*
Creative Loafing Charlotte (USA)
*Top Albums of 2013*