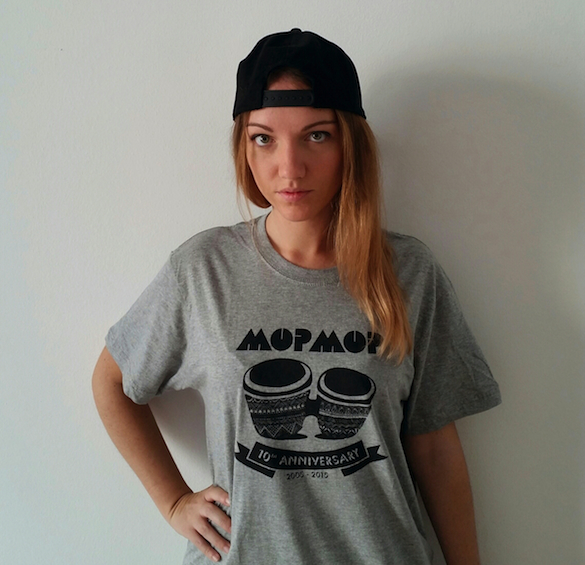 The Mop Mop *10TH ANNIVERSARY* T-Shirt and Tote Bag are now available through Agogo Records online shop! Fell free to order HERE
You will also get access to unlimited streaming of Isle Of Magic – Remixed once you buy the T-shirt or unlimited streaming of Kamakumba once you buy the Bag!
Don't sleep on it! Be quick!