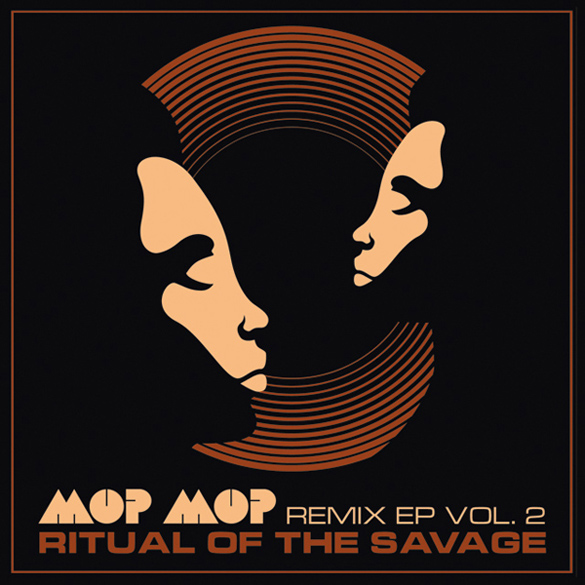 This time we select remixers from all around the world to deliver a great variety of mixes from House to Latin and Balkan-Beat influenced grooves for you.
Including CURV – Germany, BUDDY SATIVA from France, EZEQUIEL LODEIRO out of Argentina, SOLO MODERNA from the Netherlands and Italian producer SUONHO.
The EP will be out on March 25th released by INFRACom!
Here is the EP preview :
Mop Mop – Ritual Of The Savage – Remix Ep – Vol. 2 ( 128kbps preview ) by Mop Mop